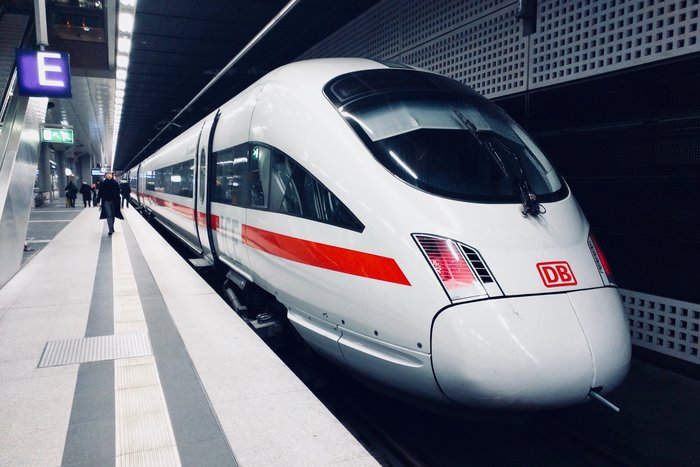 Travel & Mobility in Germany
Now that you are living in Germany, you need to get around. Public transport in Germany is great and also cycling is a (mostly) stress-free way to move around the city. But there are moments when you need to transport more than you can carry or need to travel long distances. Then it is great when you have a car to your disposal. If you have a German driving license (or an international license valid in Germany) there are quite a few services available to you that don't require buying a car or importing your car to Germany. Many of these mobility services offer quick and easy solutions to your mobility problem. Carsharing, e-scooters, taxi's, shuttles and longterm car rental just to name a few. Expat in the City has assembled a selection of trusted partners in the field of travel & mobility in the categories:
Driving in Germany
In order to be allowed to drive in Germany as an expat you need to have a valid driving license. Most international driving licenses are valid in Germany, however quite a few of them also only for a limited amount of time. If you want to apply for a German driving license (and exchange your own) you will have to follow the normal German procedures to obtain a license. Be sure to check the traffic rules and regulations before you head onto the road. Even an experienced driver needs a little getting used to driving in a strange country and in a new city.
Getting around town in the passenger seat
Taxi and shuttle services in Munich are very reliable and relatively cheap compared to other cities. The German taxis (not Ubers) can be recognised by the cream colour and the black and yellow sign on the roof. The best way to get a taxi is to go to a nearby taxi stand (there are many in Munich) or ordering one by phoning the taxi hotline. Not all drivers speak English so make sure you have the address ready if you don't speak German yet.
Getting around town in the drivers seat
Do you need a car for an hour, a week or even longer? No problem! Car-sharing is starting to get big in Germany. Pick up a car, drive it and park it all around the city, all made easy by using an app. You'll need to sign up for the service and have a German drivers license or drivers license that is valid in Germany. Enjoy driving a car, without all the hassle of owning a car! You could also consider a car membership, it is the easiest and least complicated way to driving your own car. It's perfect for anyone who wants to be on their way with their own car without buying, financing or short-term renting or with longterm leasing agreement.
Exploring Germany and Europe from Munich
Munich is a great starting point for exploring Germany and the rest of Europe. With international airport Munich Josef Strauss and Munich Central Train Station just around the corner and an excellent network of buses it is super easy to set off on any trip around Germany and Europe. Check out our Expat Info section for many articles with tips for things to do in and around Munich.

Be safe on all your travels!