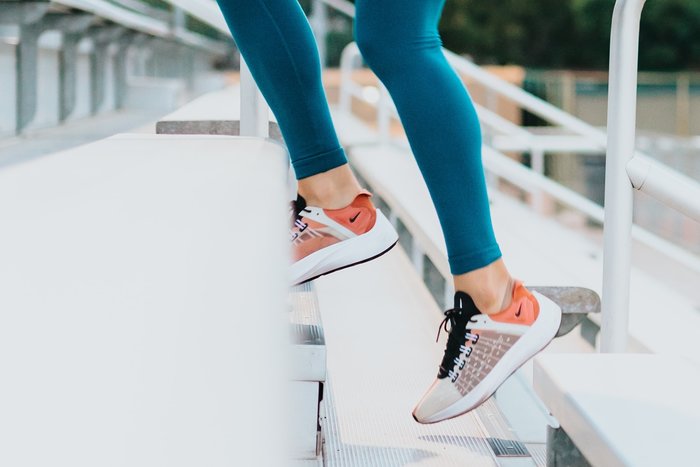 Health, Fitness and Leisure time in Munich
In addition to taking care of all the necessary practical things such as finding a house, health insurance and opening a bank account, as a new expat in Germany you also need to figure how to build up the more fun part of life: how to spend your free time. And not to forget what to do and where to go when you need medical care: most importantly where can you find an English-speaking doctor when you need one? Expat in the City has assembled a selection of trusted partners in the field of health, fitness and leisure time in the categories:
Free time in Germany - some ideas to spend it
In Germany every full-time employee has the right to at least 20 paid holiday days. On top of that there are about 13 national holidays per year. And of course there are the weekends and the time after work (Feierabend). Enough free time to pick up a sport, a hobby or go out and see the sites. In Germany a big part of social life takes place in clubs. Sport clubs and hobby clubs can be found for almost any interest you might have. It's a great way to meet people who have similar interests. Popular sports in Germany are, to name a few, football, golf, ice hockey, handball and skiing. Also Germans love to go out into nature and go hiking. In every city or area you will find many hiking paths and trails.
The German healthcare system
The healthcare system in Germany is one of the best in the world. Everyone living in Germany (residents) can make use of the public healthcare system in Germany. If you are a non-resident you need to have private health insurance. You are free to choose your own doctor (Hausarzt or GP). In Germany it is always good to check beforehand if your insurance covers the costs. It is possible that some doctors only treat people with private health insurance. Children up to the age of 18 are covered by public health insurance. It is common for children to be treated by a Kinderarzt (pediatrician) until the age of 12. If you need urgent medical treatment you can go to the ER (Notaufnahme). For an ambulance you call the number 112 (also if you need the fire brigade or police) and they will take you to the nearest hospital. If you need an English speaking doctor, or English speaking dentist have a look under the section healthcare on our website.
Things to do, places to see and experience
If you are looking for things to do on your weekend or holidays, Germany has so many options it is hard to choose. Beautiful cities, stunning nature, mountains, lakes, forests and even the sea. You name it, Germany has it. Germany also has many places that are child-friendly. And not to forget Germans love pets, it's not uncommon to bring a pet to your holiday destination. Check out our Expat Info section for many articles with tips for things to do and see.