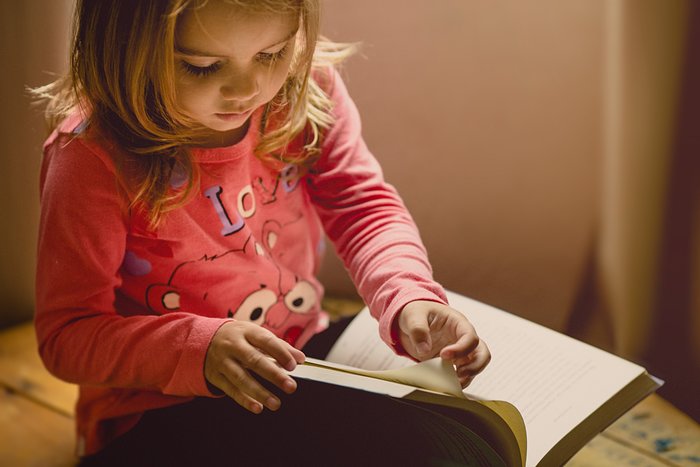 Family & Childcare in Munich
Living in a foreign country and having or raising a child in a new and unusual surrounding can be a big challenge for expat parents. Our aim is to help you find the right point of contacts and institutions around pregnancy, birth and childcare that will make it as easy as possible for you - our long-standing partner network covers English speaking family and childcare services in Munich, including
Having a baby in Germany
Healthcare in general and prenatal care in particular in Germany is known as one of the best worldwide. You will find excellent facilities, highly qualified and often english speaking staff, and a wide variety of different options for every step of your pregnancy. Giving birth in Germany combines both, warm care and expertise. Expectant mothers are told about pregnancy yoga classes and well-tried house hold remedies, but are also treated with the latest technology. It is common to have a minimum of three and up to nine ultrasound tests during the time of your pregnancy. While health insurance covers birth locations like hospitals, birth houses or at home, there are also private maternity options available for those who want a very exclusive treatment during their delivery. See our partner listing around pregnancy and birth for doctors, ultrasounds, midwifes, prenatal classes and more.
Parental leave and allowance
All parents living in Germany who care for their child themselves during the first few months of his/her life are eligible for parental allowance. The parental allowance absorbs a lack of income if parents interrupt or restrict their professional during this time. Parents are entitled to a total of 14 months basic basic allowance, if both participate in the care and therefore a part of their income falls away. You can split the months freely among each other. One parent can claim at least two and not more than twelve months of parental allowance, while single parents can claim the full 14 months. The final amount of the parental allowance depends on the income of the caring parent before the birth of their child and whether the income is lost after the birth. Parents with higher incomes receive 65 percent, parents with lower incomes up to 100 percent of their previous income.
Child care in Germany - Krippe and Kindergarten
Once your parental leave is over it is time to consider a suitable place for your children to be taken care of while you are at work. Childcare in Germany is provided in either a Krippe or a Kindergarten, depending on the age of the child. A Krippe is a nursery or daycare facility for young children from 0-3 years of age. Whereas a Kindergarten is meant for children from 3-6 and is largely seen as a fundamental step in preparing a child to start school. Though it is not a formal part of mandatory schooling, over 80% of all children in Germany attend a Kindergarten. Expats in Munich should consider registering their children early in advance, since it can be a very time-consuming process even for local people to find a spot at these places. Public kindergartens mostly offer half-day childcare, while private and international kindergartens also have all day programs. See our listing of our trusted partners to find the right English speaking kindergarten or preschool in Munich for your children.
Child benefit in Germany
The German state supports parents by providing a child benefit payment named Kindergeld, regardless of their income. As an expat or international professional with a local contract and a valid residence permit you are entitled to Kindergeld until your child reaches the age of 18. Parents will receive a monthly payment of 204 euros each for their first two children, 210 euros for the third child and 235 for the fourth and each additional child. You can apply for child benefit at the family benefits office 'Familienkasse' at Munich's employment agency. The application form can be obtained at their office or online.
Free time for you and your children
Free time, both for you and your children, is one of the most important aspects when it comes to parenting. In Munich, you have a huge variety of indoor and outdoor activities for babies, kids and their parents. English speaking playgroup programs are also a great option, with trained and specialized teachers that are helping young children to learn and develop as they play. See our listing on playgroups & free - time in Munich to find the right choice for you and your family.
But also for parents it is important to sometimes take some well deserved time off to relax and have a night out with friends. Especially in a foreign country it can be very difficult to find someone to trust with your loved ones, so we at Expat in the City want to make sure you will feel good when letting someone else take care of your child. Whether you are looking for short-term babysitter or someone for over a longer period, see our babysitters & au-pair section for more.