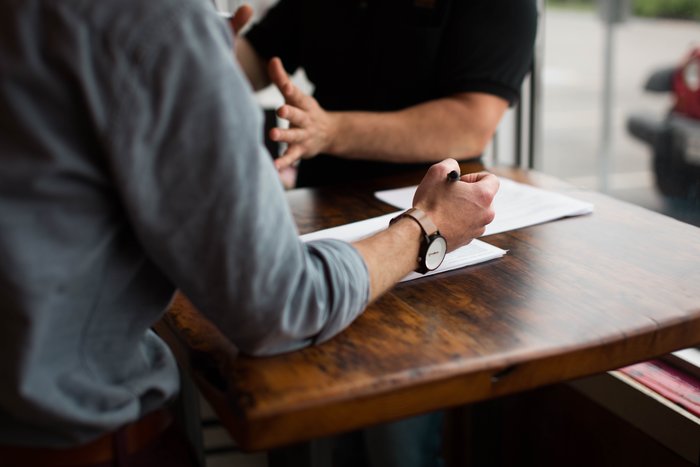 Finance & insurance consultancy for expats in Germany
Moving to a foreign country and living as an expat in Germany will most likely stretch your to-do-list in such an enormous length that questions around finance and insurance are likely to be dropped or postponed to a later date. Since you are reading this now, we have good news for you: Using the services of Expat In The City and our partner network, you will find it much easier to get started with coordinating your finance & insurance needs, including:
Bank account with benefits
Being new in town – even new in a country – as an expat offers you the opportunity for a fresh start on many fronts – also at banking. Expat in the City has
build up a small but useful partner network in the field of banking. You just have to decide if you prefer mobile banking with low charges, classic banking with
personal service or even a private bank for premium services. Please choose from our partner list or contact us for further personal advisory. Living abroad,
international money transfer might become a topic for you regularly. Benefit from lower charges when using one of our partners.
Health insurances for you and your family
In Germany it is obligatory to have health insurance. As an employee, your health insurance is partly paid for by your employer and partly by yourself. Both parts will be automatically deducted from your gross income. You are free to choose a health insurance company. Some offer more family related benefits, while others concentrate on dental topics, health maintenance or sports. If you start your research using our our partner list, you'll surely find perfectly suitable options for yourself and your family. Private health insurance is obligatory for self employed as well as a very useful option for civil servants or employees with a higher income. Insurance brokers can help you to find the best option.
The perfect insurance package – does it exist?
Life feels better with a basic package of insurances, we believe. For you to feel safe but not overprotected while living in Germany, we got some of Munich's finest insurance brokers to join our partner network. No matter if you need a liability insurance, car or housing insurance, they will offer a nice selections of long term and short term options that will suit your requirements. Try, and let us know if you need any further consultancy.
The thing with the taxes
As an employee taxes will be deducted from your gross income automatically. All your need to do, is to apply for tax return once a year. Tax advisory offices will be at hand for you offering consultancy. Choose from personal services or use the app we have listed in our partner network specialized on expat needs. If you live in Munich and are self employed, make sure to use a tax advisor regularly. This will save you much time and money.
Legal help for expats in Germany – how does it work?
Living as an expat in Germany, you will hopefully feel familiar with your new city, like our beautiful and friendly Munich, very soon. However, the legal details in Germany might slightly differ from what you know or what you are used to in your home country. We therefore advise to use legal services or consult a lawyer for all your corporate or private questions. Even if you start something so basic such as a website or an online shop, legal advice on data protection is useful to have. Think bigger, like buying a house, transferring larger amounts of money, opening a public place or your own business, employing people – whatever your dream is that is going to come true for you here in Munich, make sure you are on the safe side financially, insurance wise and legally. You will find all you need in our partner list.